happy mama retreat
As a member of the York Federal Fellows Class of 2019, this year is meant to be one of growth for me, both professionally and personally. For the Fellowship, you're asked to self-design a yearlong program consisting of both professional and personal development. For my professional development, I'm participating in Leadership York's Nonprofit Leadership Academy, taking an online course on Nonprofit Management through the Lilly School of Philanthropy, attending The Collaborative in Boston in June, and going to the GiveGab Leaders Forum in Ithaca in July. For my personal development, I decided to focus on finding balance and am (supposed to be) returning to yoga and I stepped out of my comfort zone to attend the Happy Mama Conference & Retreat this weekend in North Carolina.
Designed for "stressed-out, overwhelmed, overworked, tired and under-nurtured mother of a child with ADHD, ADD, OCD, SPD, PBD, FASD, Autism, PDD, or any number of other brain-based differences" (or, "alphabet soup" as I've learned it to be called), the retreat is meant to be a relaxing weekend, educational conference, and a girls' weekend all rolled into one. Yes please, sign me up.
But as I get older, this is basically me when it comes to making plans, especially those that require travel:
I worried about knowing absolutely no one. I worried about having to do cheesy awkward ice breakers. I worried about dumping off all of my responsibilities onto my husband. I worried about missing work for a day. I worried that my kid's diagnosis wasn't "serious enough" for me to fit in. But, as Holdy had an egregious half-hour meltdown in the car over a dropped Shopkins scooter, I realized this trip was pretty damn necessary. And after my husband sent me photos of the smiling kids happily eating Mexican after dropping me off and instructing me to "disconnect," I decided that's exactly what I was going to do.
I turned off my work email. I settled in on my brief flight and I READ. A. BOOK. A fiction book. For fun. It was amazing. When I stepped off the plane in Asheville, I immediately felt calmer and, I swear, the warm, humid air smelled like sweet honeysuckle.
I spent the night at the Comfort Inn Asheville Airport doing a face mask, eating Raisinets in bed, painting my toenails and watching "Forensic Files." I was living my best life.
In the morning, I ate hotel waffles, went to Target (of course) for some rain gear, and hopped in my rental car to visit Biltmore, George Vanderbilt's 8,000-acre estate.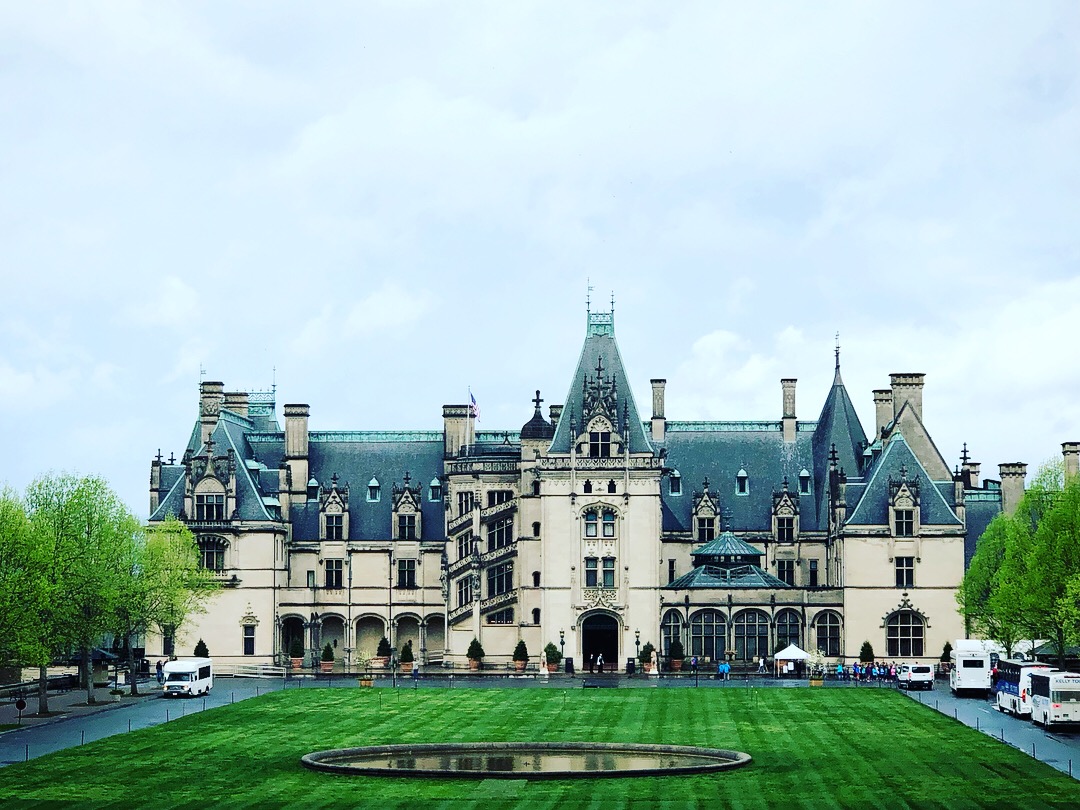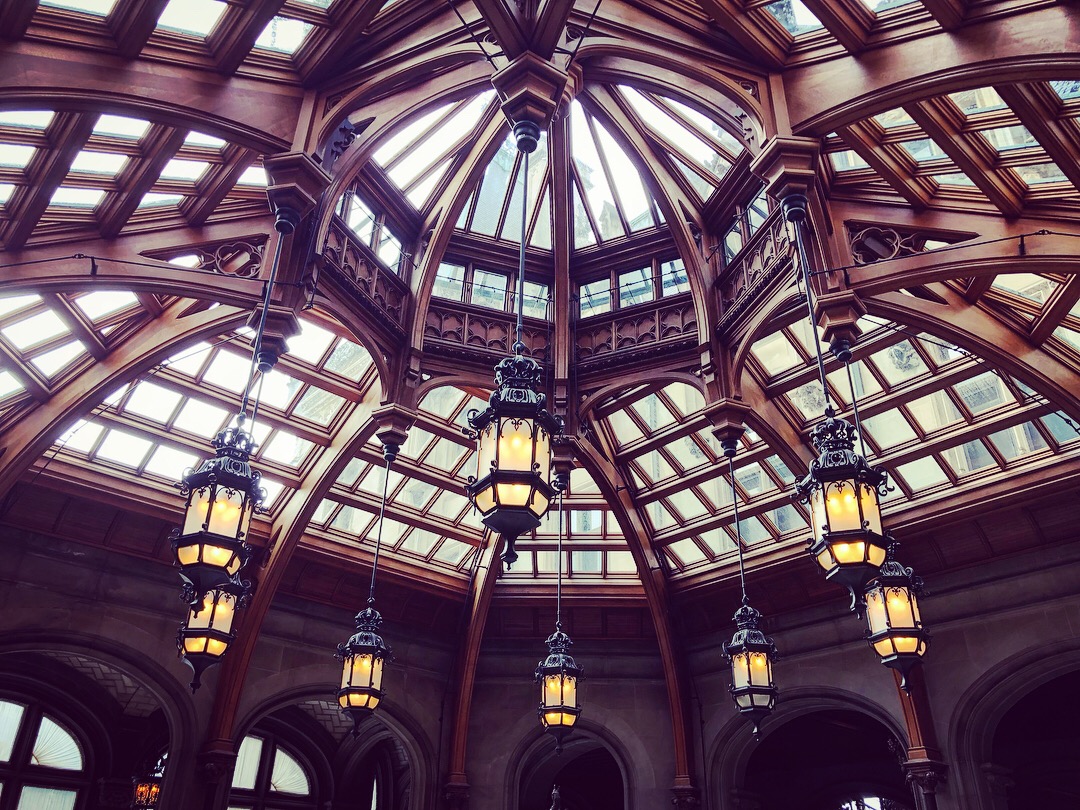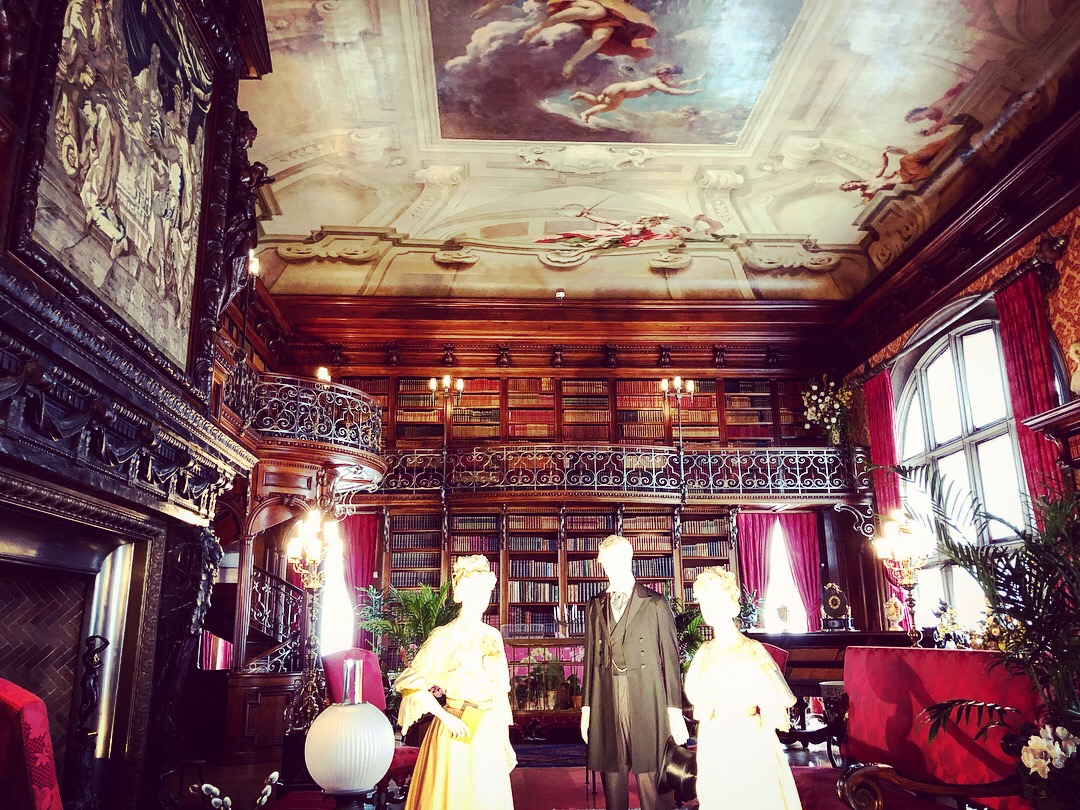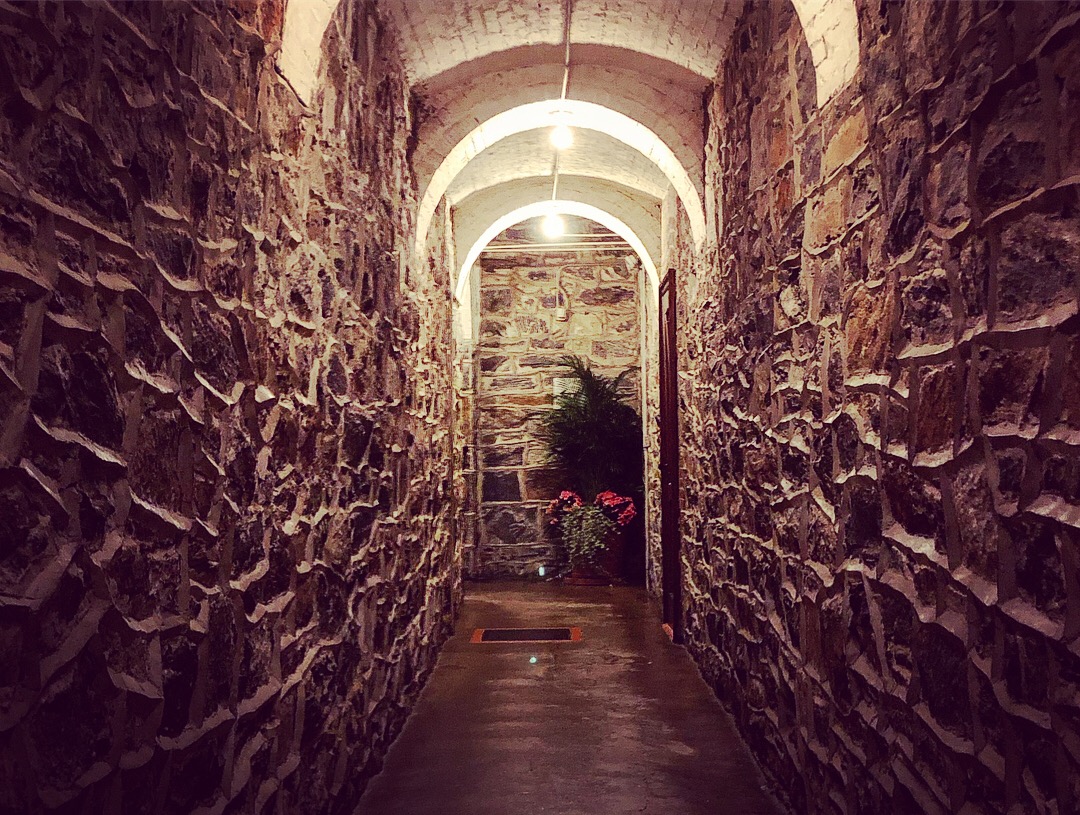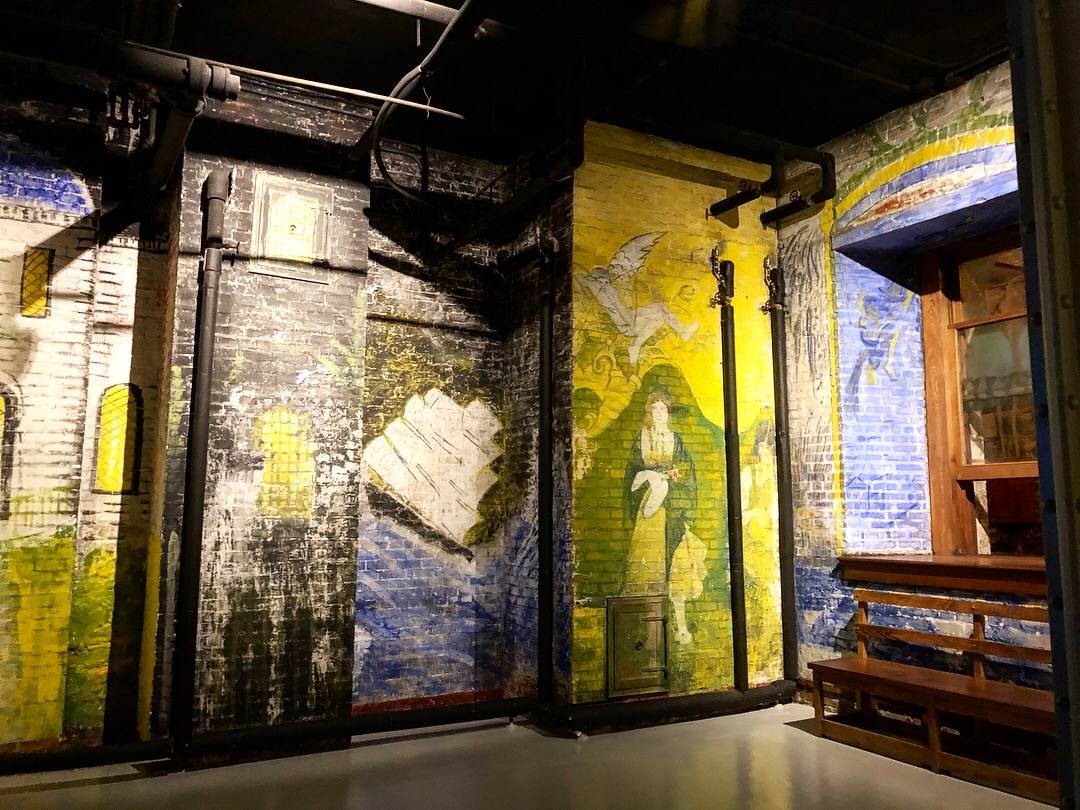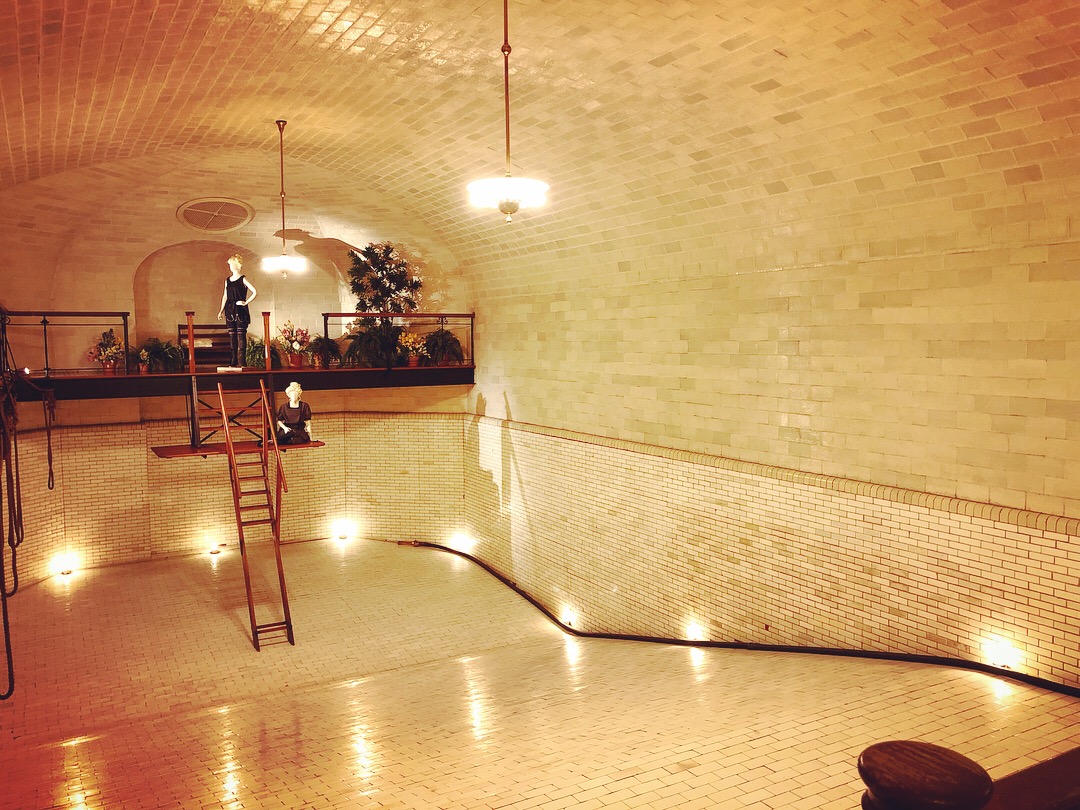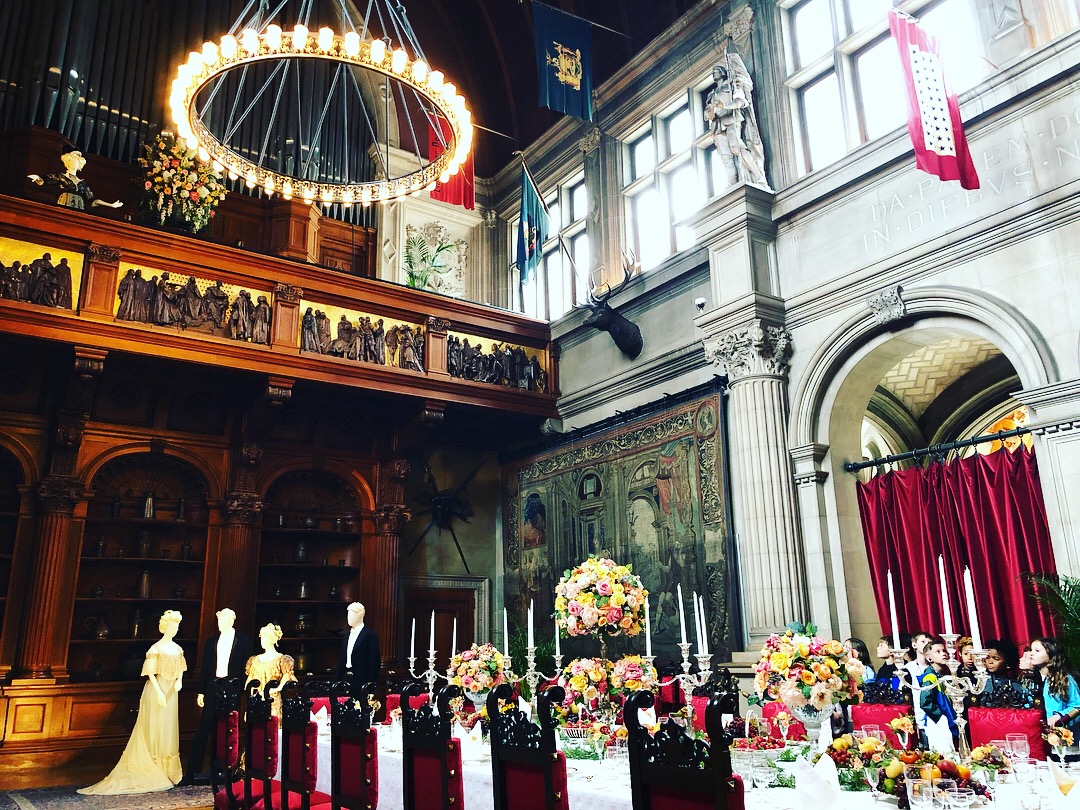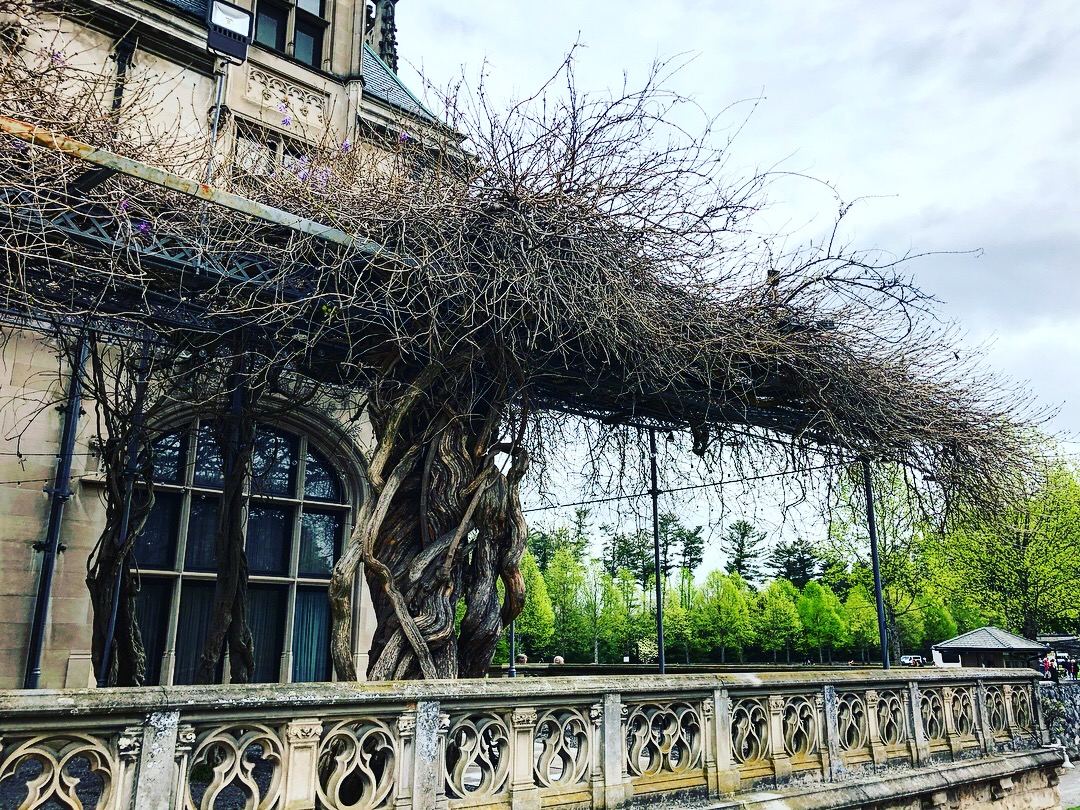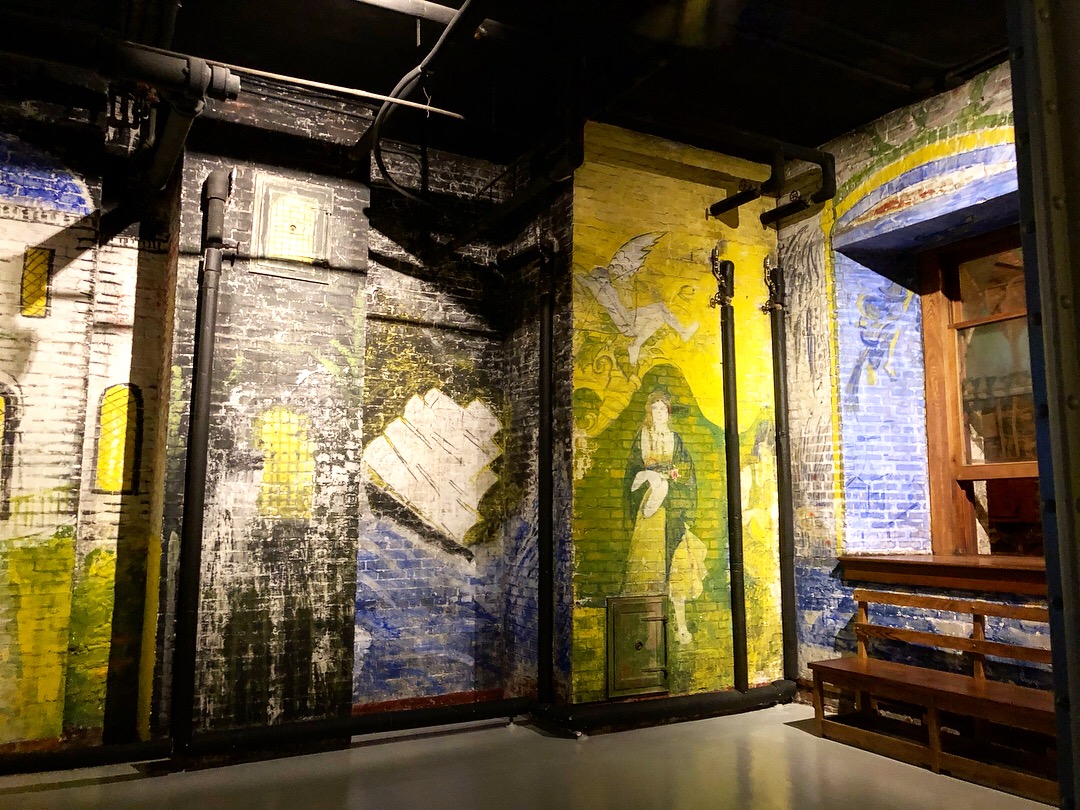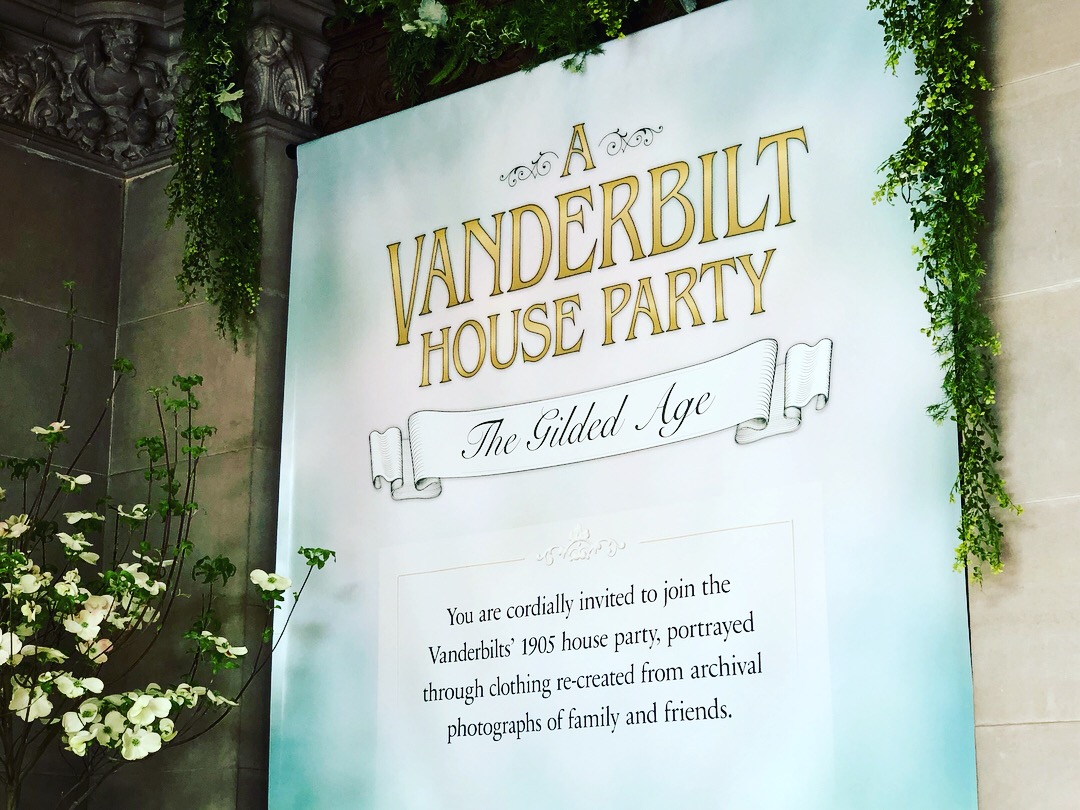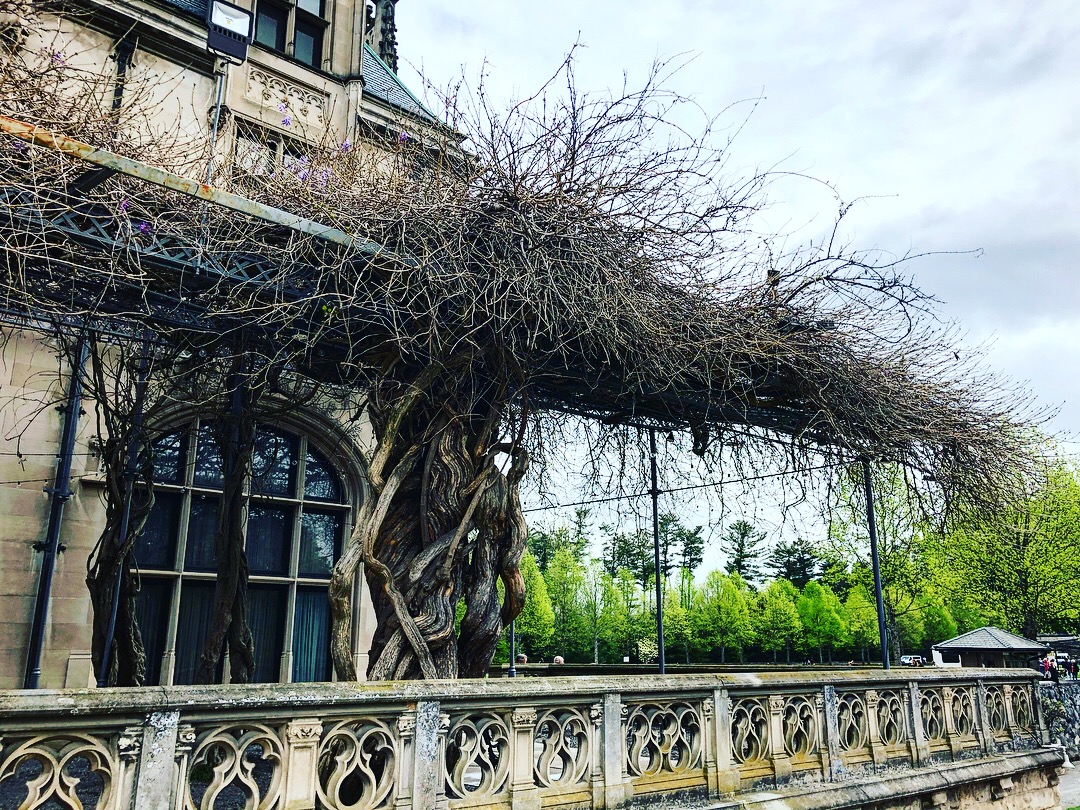 I shit you not when I say that—listening to the Avett Brothers in my headphones, wandering through the gorgeous walled garden, into the Conservatory and down the Azalea Trail—with the crescendo of "Morning Song" filling my ears as I approached the Bass Pond, I had a legit transcendental experience.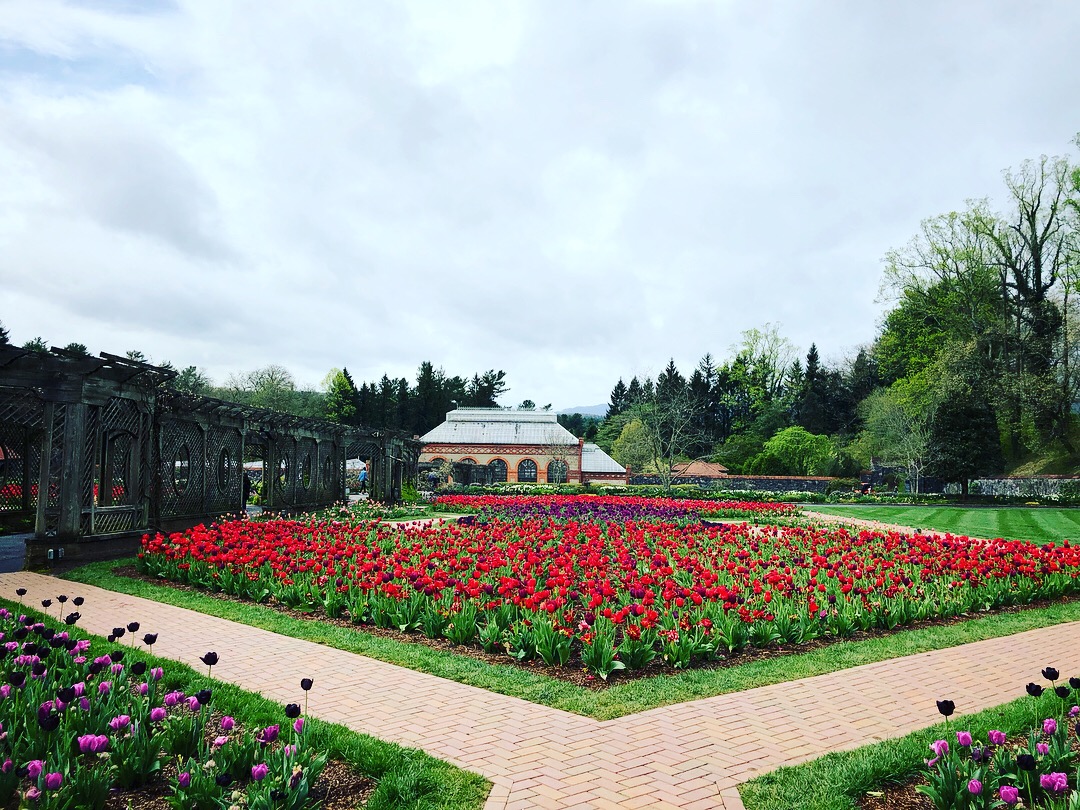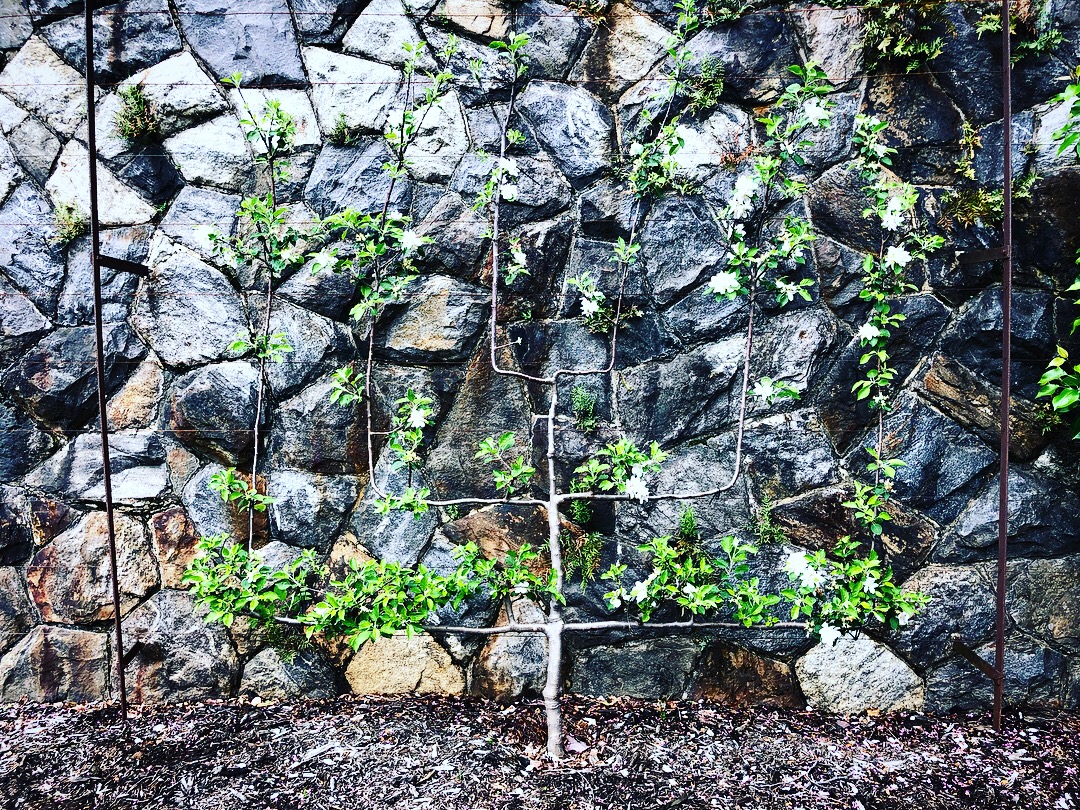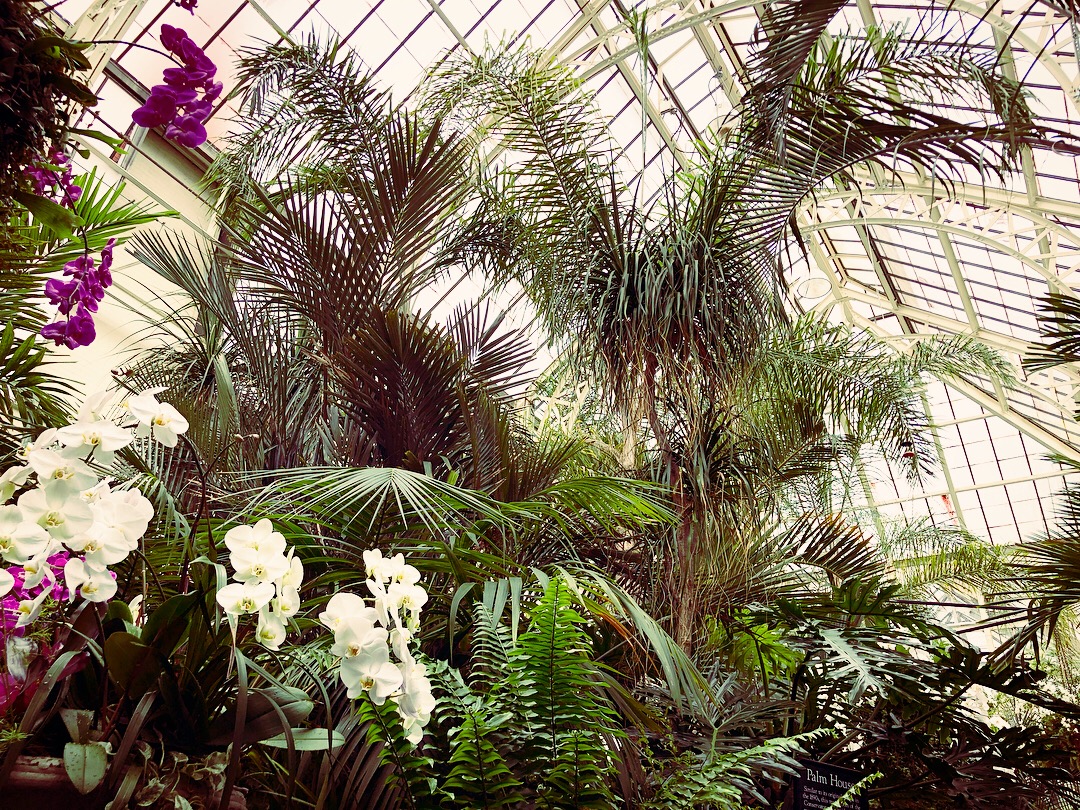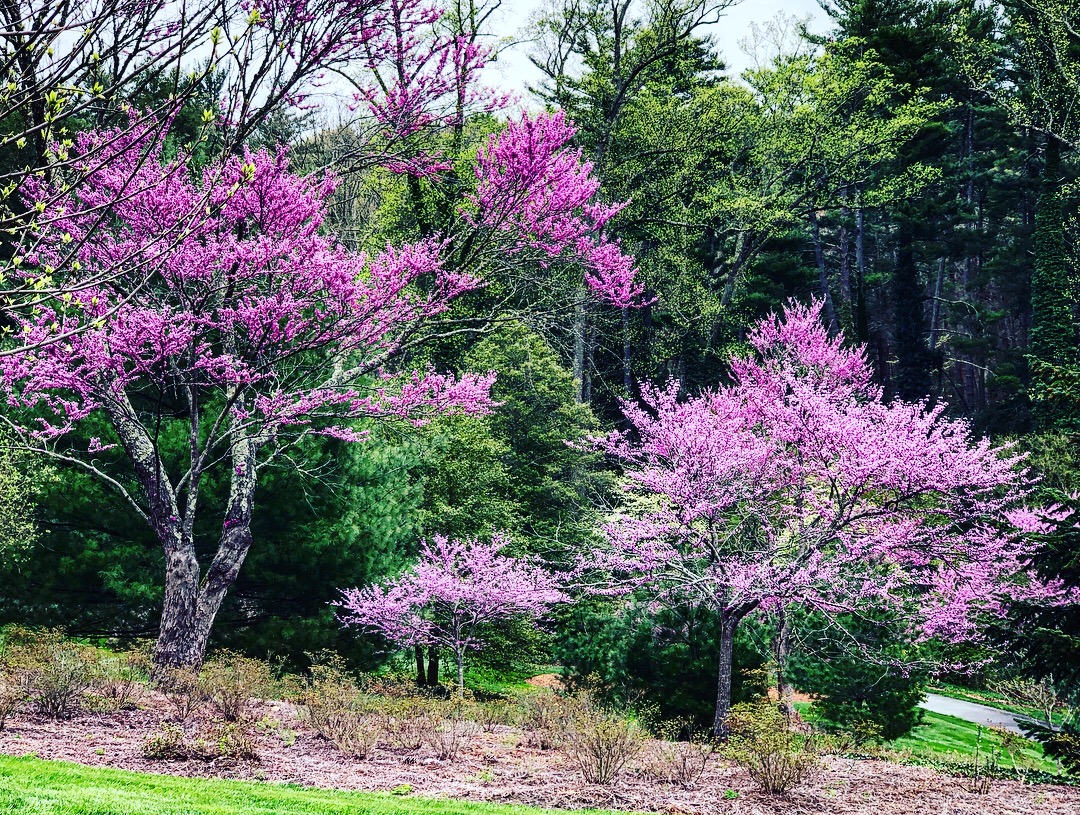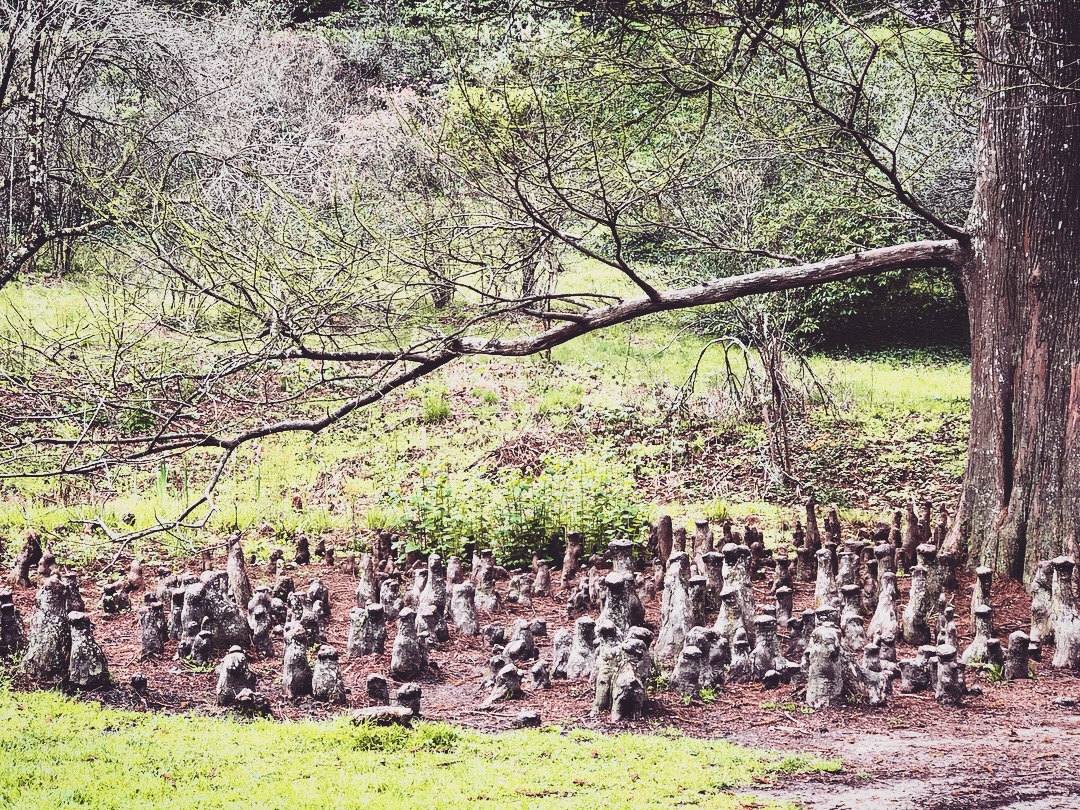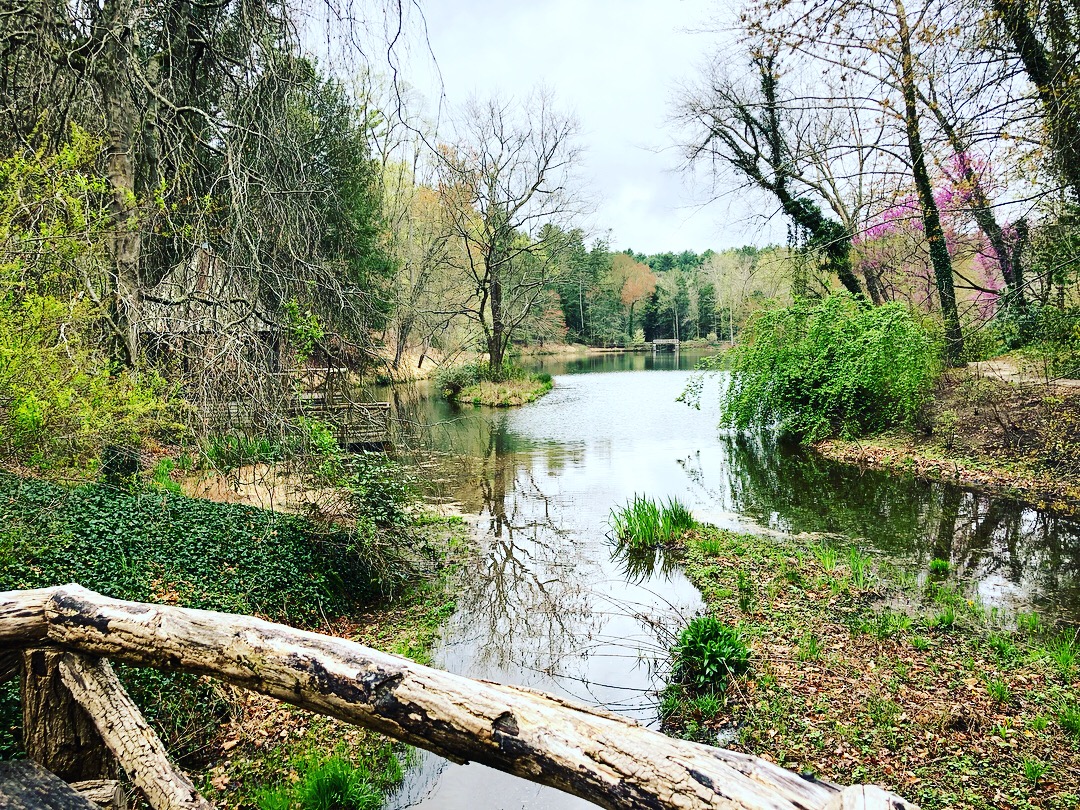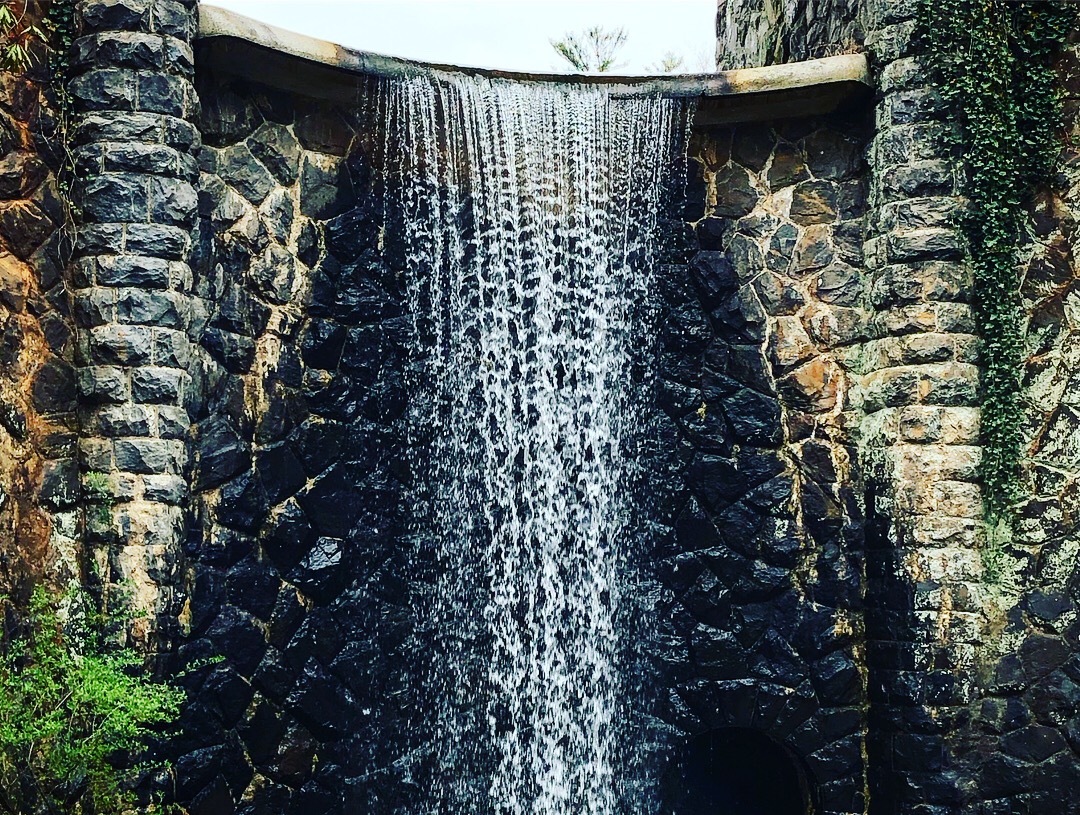 From there, I headed into the adorable downtown of Asheville to grab some lunch, kill some time, and check out a great small city. I even got in some R&D for Holdy's dog park.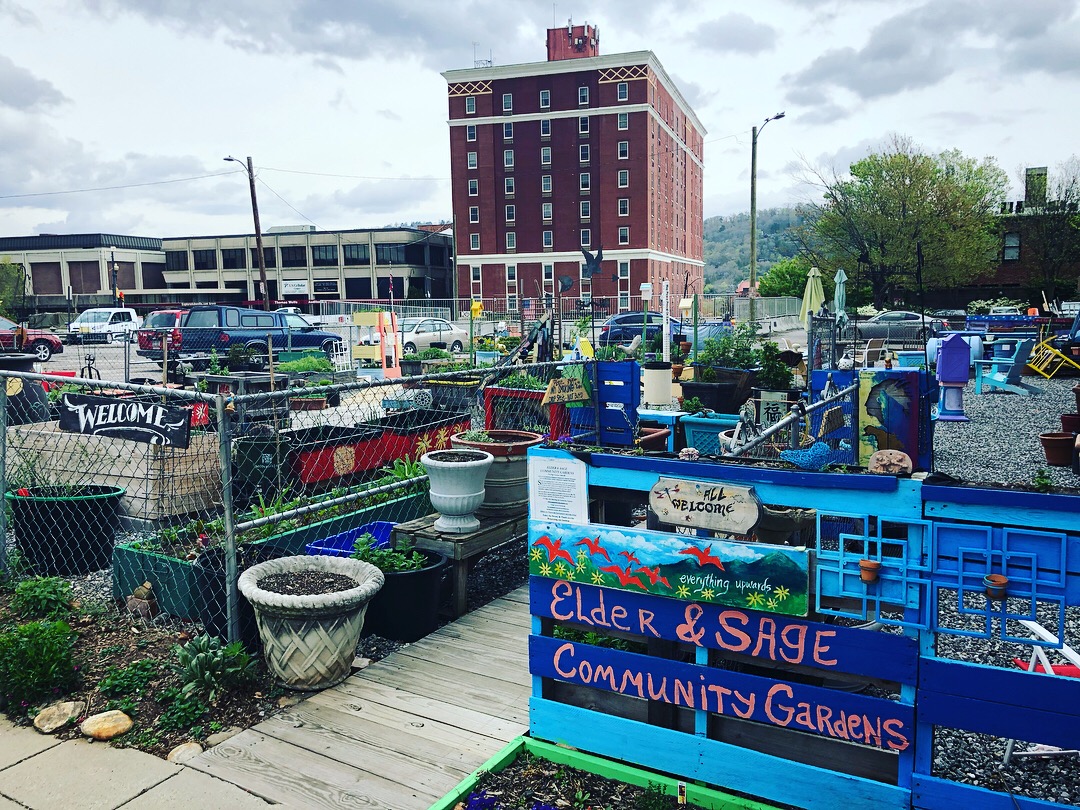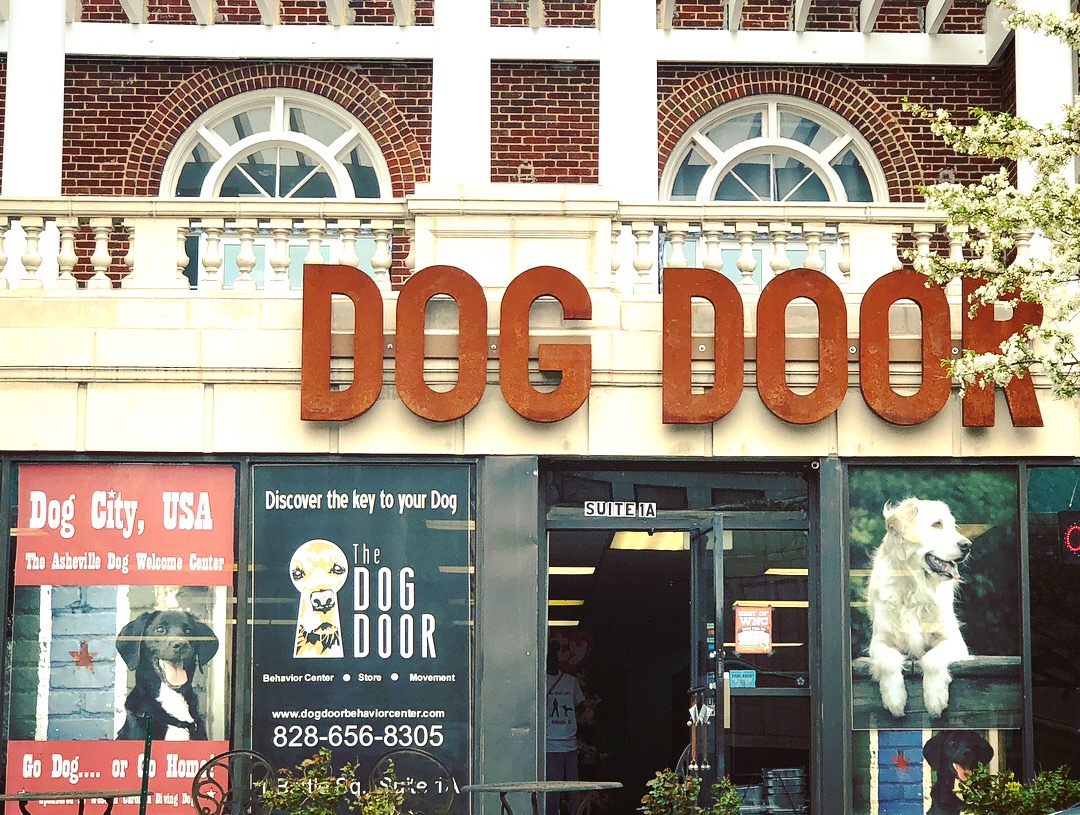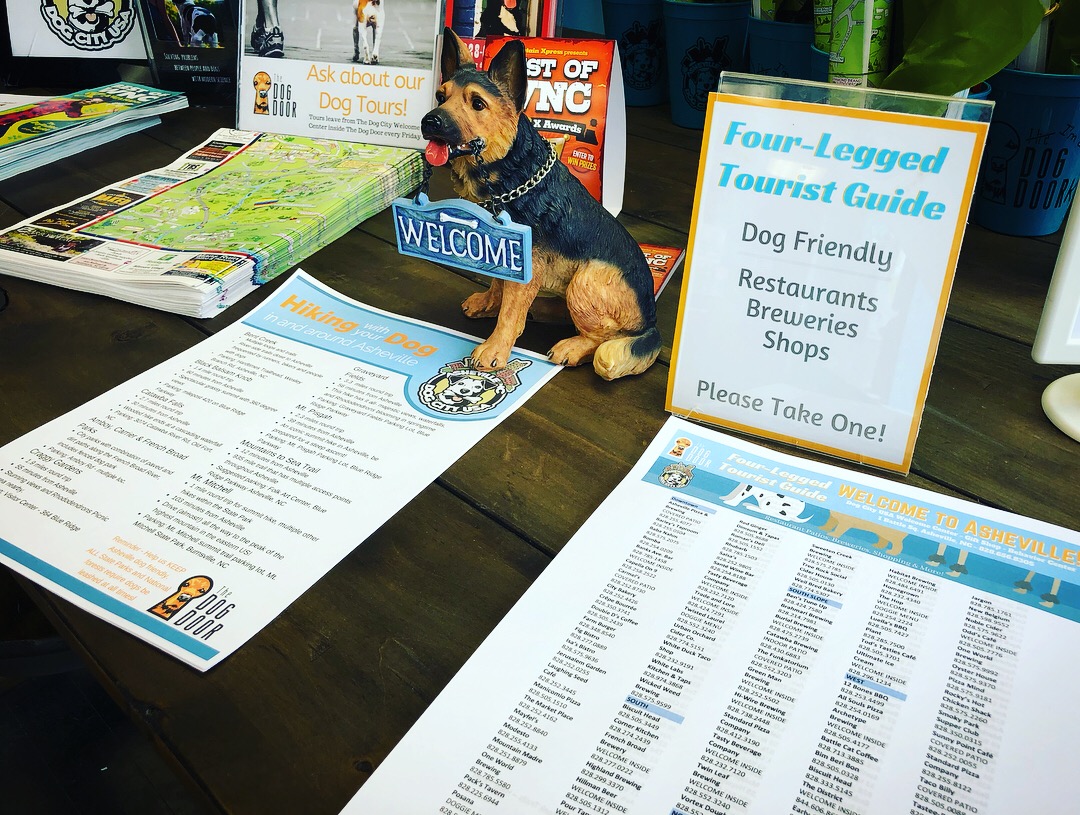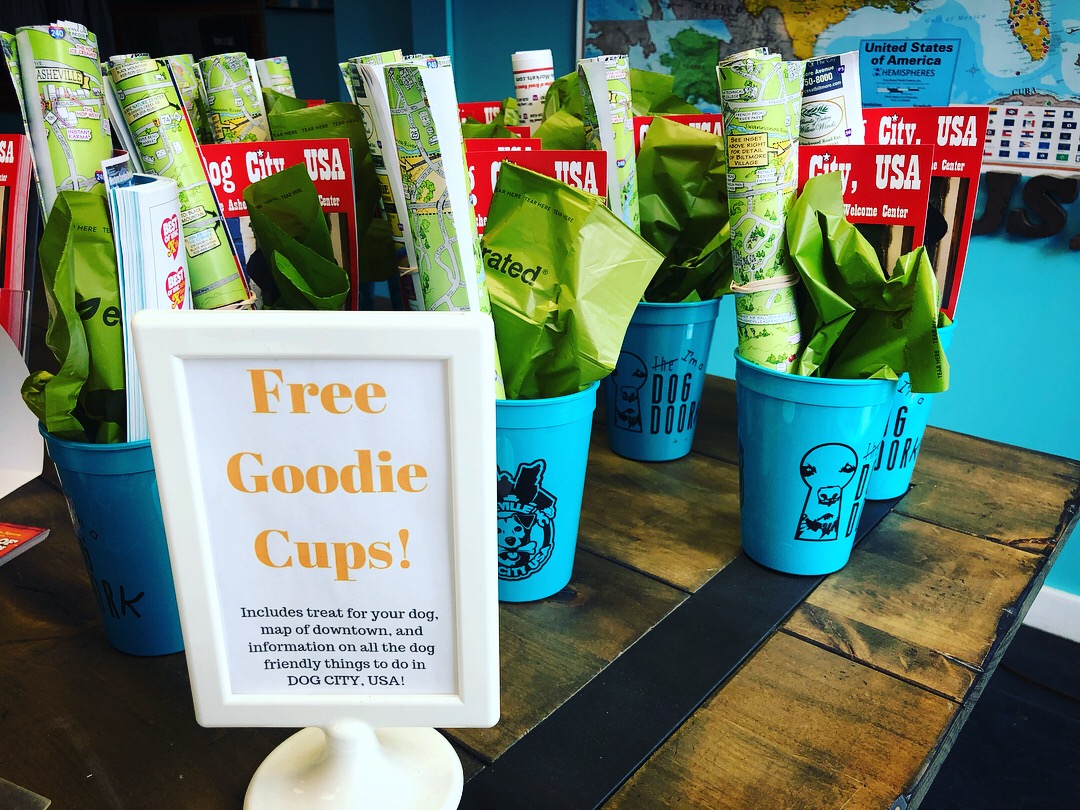 And then, it was finally time to head to the retreat, which is in Montreat, NC, about 30 minutes away.
The retreat was held this year at the Montreat Conference Center, which is beautiful and just serene as hell.
7 hours, many bottles of wine, and lots of laughs later, I fell happily into bed, having spent the evening some just really incredible women. There's something really freeing to be able to talk to someone who knows exactly what you're going through and who doesn't even flinch when you refer to your kid as an asshole.
Saturday morning was the actual conference, which was thankfully ice breaker-free. First up was "Joy in the Messy Life," by the absolutely delightful Adrian Wood, who I knew I would love immediately when she referred to her life as a gorgeous, glorious shit show. Adrian has a PhD in Educational Research and Policy Analysis and writes the blog Tales of an Educated Debutante.
Her message of the power of sharing the real, messy truth actually inspired me to write this post, and to hopefully revive the somewhat dormant blog.
During break, we perused the raffle baskets and exhibitors and I bought some adorable jewelry from fellow Happy Mama, the super-talented Maria from Purple Citizen Design. She's working on an etsy shop soon!
Then we heard from Rose Reif, who is a licensed professional counselor that focuses on adults with disabilities and moms of kids with special needs. Rose talked about "Things Moms of Kids with Disabilities Do that Feel Helpful, but Are Actually Robbing Themselves of Joy and Energy." Rose shared this Self-Care Assessment with us, which was a real eye-opener for me:
I definitely am not checking off enough of those boxes and that's exactly what this weekend is meant to help me start correcting.
Rose also talked to us about the three kinds of exhaustion:
Physical exhaustion

Decision Fatigue

When you get so burnt out on making decisions you just "can't even" anymore. Rose suggested making important decisions early in the day because our decision-making ability is severely affected by time of day. She also recommended making a "To Decide" list for the day and making your decisions early for options you know will be presented later in the day and evening.

Compassion Fatigue

Also called "vicarious trauma." This is when we internalize the hurt and pain and anxiety when we help others and make the trauma our own.
Those last two types of exhaustion really hit home with me. I shared lately with my husband that I feel like I have so many people — kids, clients, friends, colleagues, and yes, social media friends—who want something (anything) from me that it's taking me apart piece by piece so I have nothing left to give at the end of the day.
Rose amazingly offers online therapy and I was ready to sign up with her immediately because I felt she was speaking directly to me with every word she said. Unfortunately, because I'm not a North Carolina resident, I can't work with Rose, but she did graciously connect me to Creative Alternatives Counseling, which I think could be a real game changer for me.
After the speakers, we had a Break-Out Session, where we joined in small groups to share on various topics. I sat with the Moms of "Neurotypical Siblings," though other groups talked about adult children with disabilities, learning disorders, SPD (sensory processing disorder), violent disorders and more. We all validated the importance of getting one-on-one time with all of our kids to avoid our neurotypical child from feeling overshadowed by all the focus placed on their sibling.
Then it was time for break. I and my fellow "rebel" crew decided to blow off yoga and hiking and instead traveled into the super cute town of Black Mountain, just outside Montreat, for some drinking and exploring.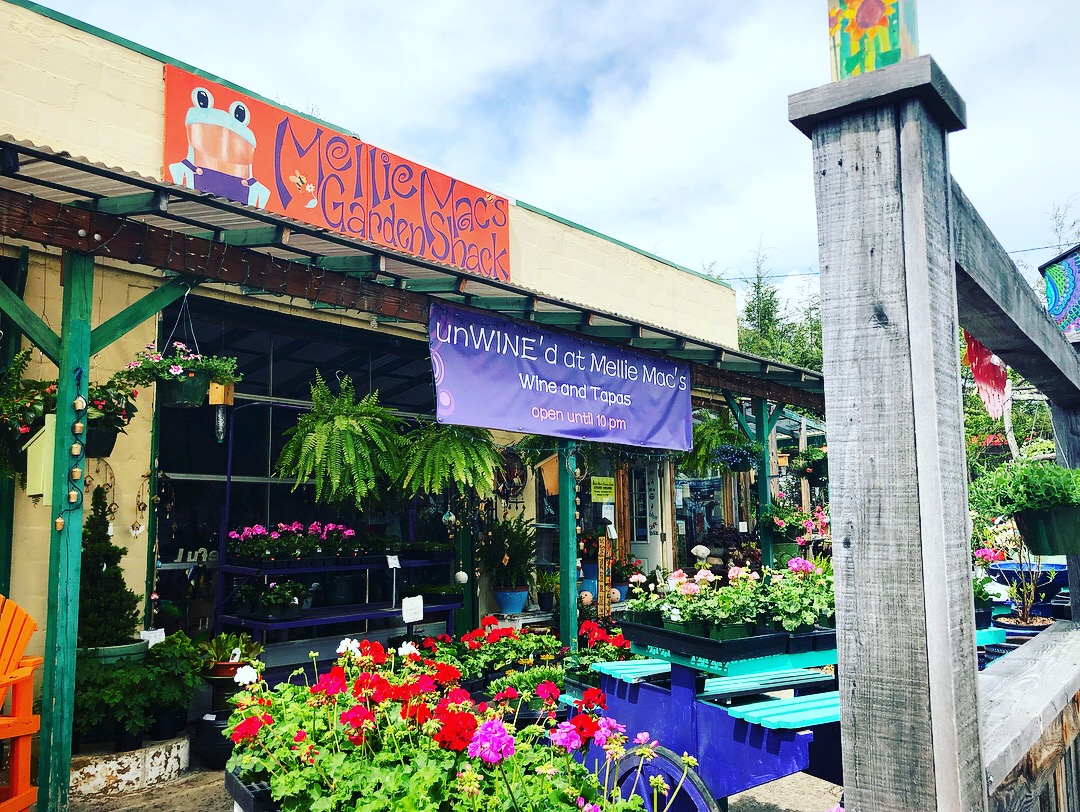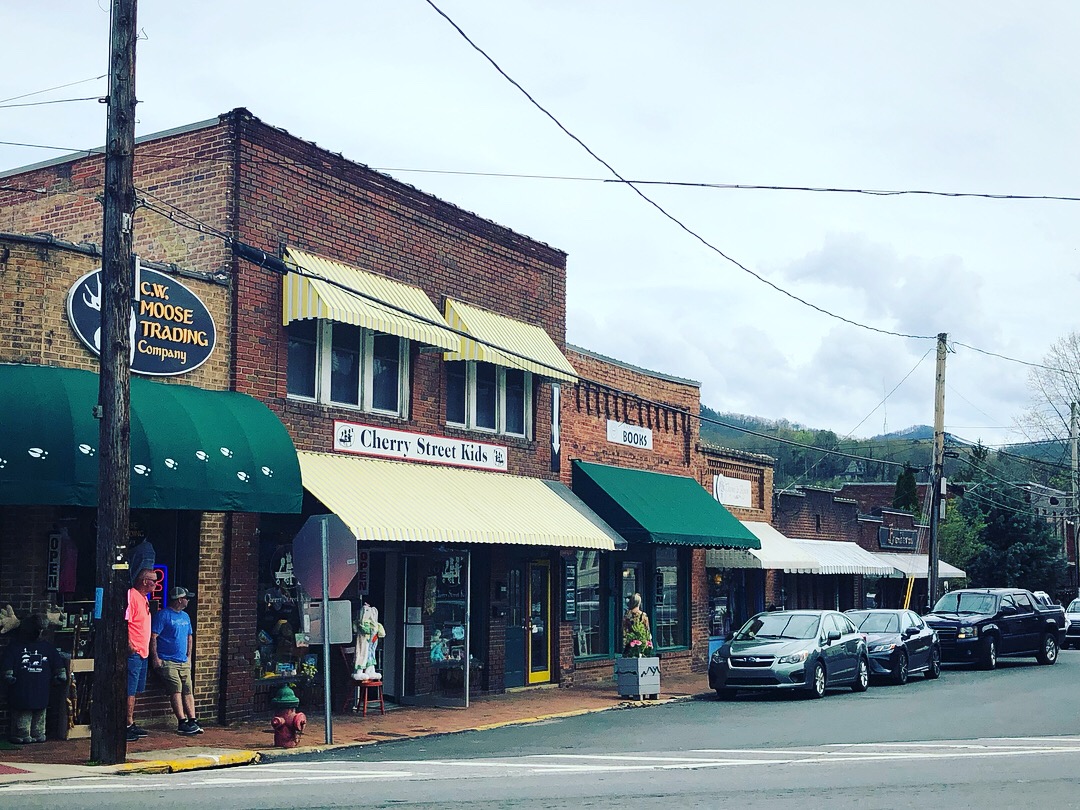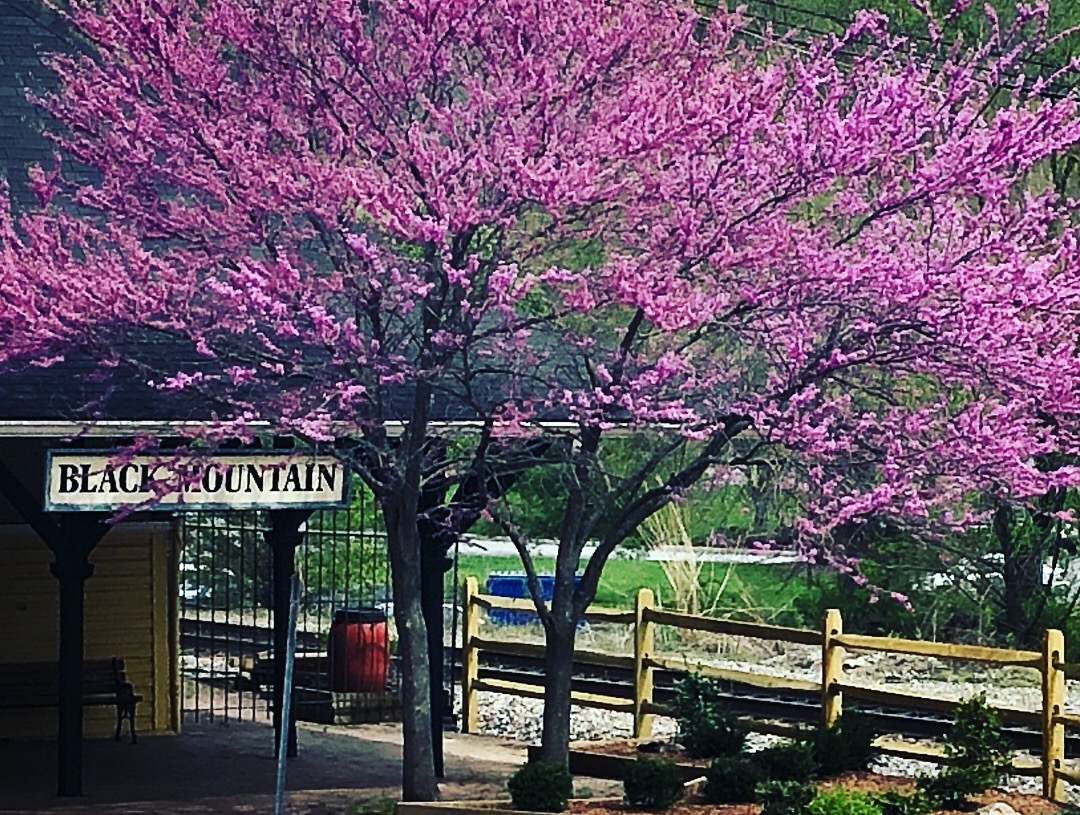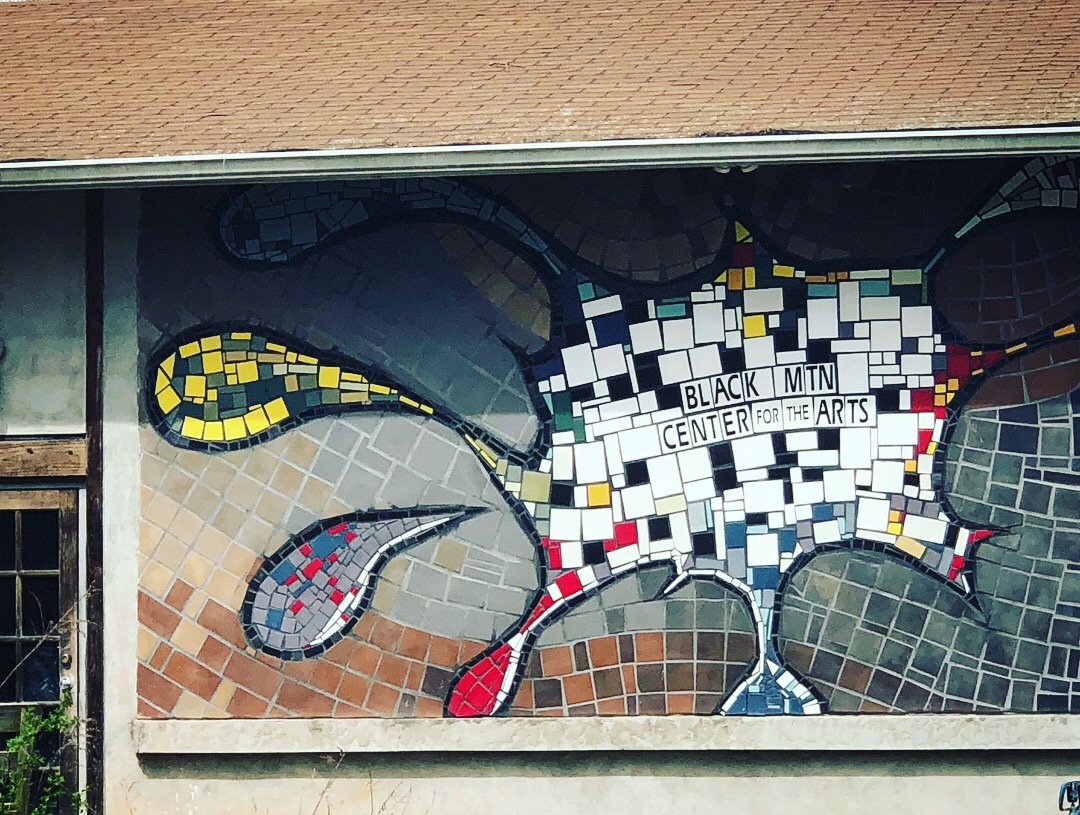 Back at the Conference Center, after dinner, it was time for spa and game night. We met the lovely team from Appalachian Spa Adventures, who take their mobile spa services all up and down the East Coast (and yes, they come to PA!). Foot soaks, paraffin dips, massages, facials. It was heavenly.
Fun fact: I despise games. The idea of "Game Night" sends me running for my Roku remote. I don't know why; I've just never been into board games, card games, charades, whatever.
But because this weekend was all about finding and coming out of my comfort zone, I caved. I played many rounds of Bingo and then settled in for the one game I will tolerate: Cards Against Humanity. It must be my inappropriate sense of humor.
I did find that there's a "Cards Against Humanity"-type game for parents called Kinder-Perfect and I think that might be ideal for next year (and yes, I want to come back!)
On Sunday, I had to sneak out early to catch my flight home, so I unfortunately missed the last session, "Dear Mama, Stop Feeling Guilty and Offer Yourself Some Grace," with Amy Mattson (who was experiencing travel delays and had to video in).
I exchanged numbers, Facebook requests, and even some hugs (a shock to anyone who knows me) with my new amazing friends, and hopped in the rental back to Asheville.
And so now I write from Gate 7 at Asheville Regional Airport, which is genuinely so welcoming and charming.
My entire Happy Mama Retreat experience was exactly what I wanted and needed it to be. I'm so glad I let myself be vulnerable and uncomfortable to travel alone, to meet new people, and to open up about my asshole children… all without judgment and with so much support. I will truly take from this trip some true, new friends and hopefully a yearly respite just for me.
If the Happy Mama Retreat sounds like something you need, please join me next year!
April 3-5, 2020
Assembly Inn
Montreat, NC
I promise you you won't regret it.